Eric Johansson new Chief Business Officer at Newsec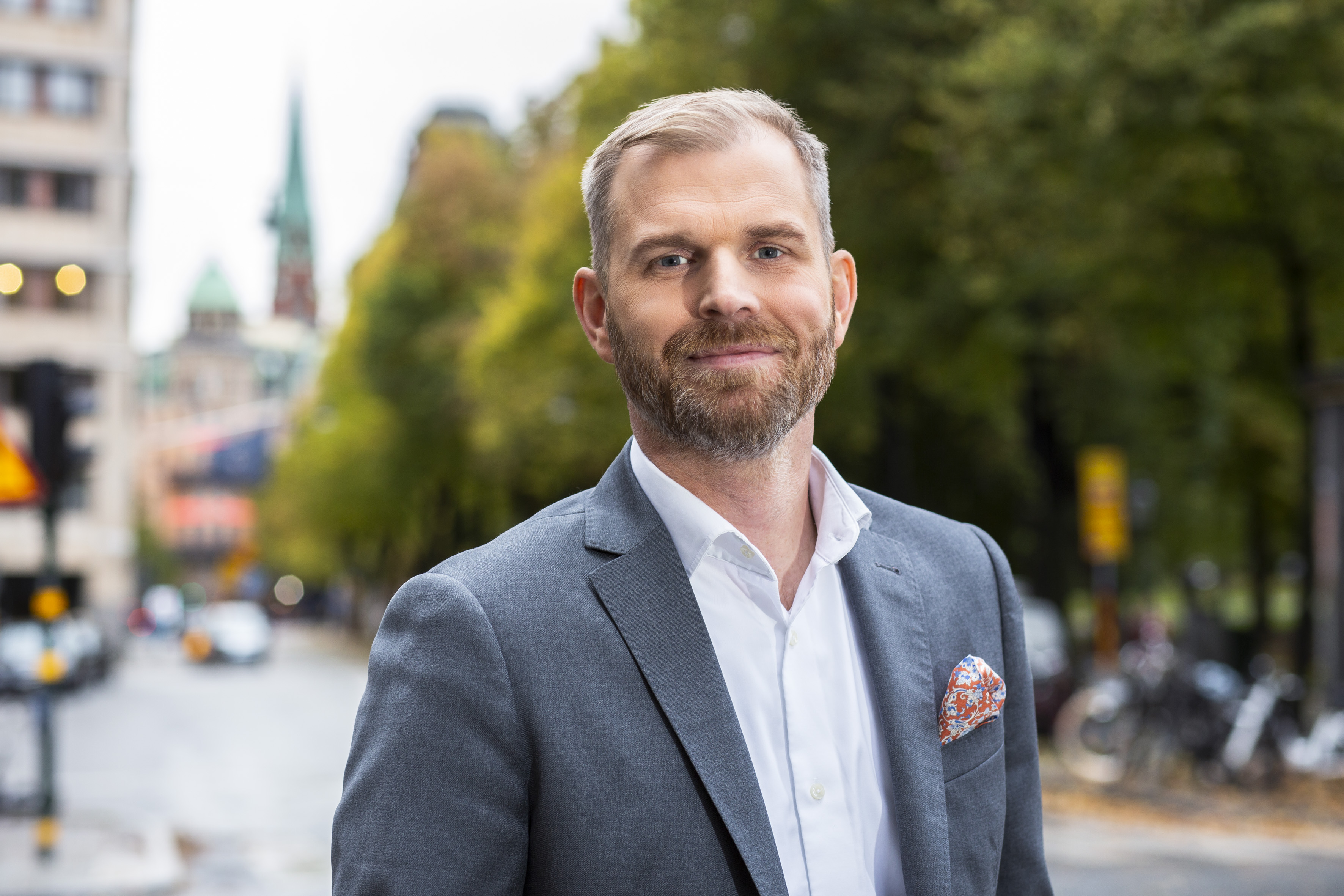 Eric Johansson
Eric Johansson is appointed Chief Business Officer and head of property asset management at Newsec. Johansson who joined the group in 2018 will also remain as Managing Director of the Swedish property asset management business.
Newsec has assets totalling a value of EUR 68 billion distributed over 50 million square meters under management.
"This is the next exciting step on Newsec's journey to transform the real estate industry. In his new role, Eric will further sharpen our digital offer and challenge the perception of what property asset management can be", said Patrik Attemark, CEO, Newsec.
In recent years, Newsec has seen strong and solid growth. With more than 2400 employees servicing clients within the four business areas property asset management, advisory, investment management and infra Newsec is the largest player in the Nordic and Baltic region.
"I look forward to contributing to our European growth strategy and continue strengthening Newsec's comprehensive offer with new technical solutions and sustainability as central components. My initial focus will be on accelerating our pace of innovation and establishing a fully integrated cross-border offering", said Eric Johansson.
Eric Johansson succeeds Björn Lindeborg who will remain within Newsec as Senior Advisor.
< Back