Former International Director of JLL to front UK presence of largest Nordic property asset manager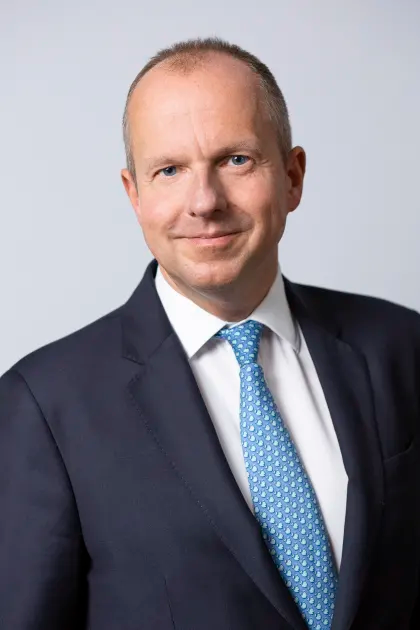 Led by Richard Angliss – who has more than 30 years' experience in the real estate industry and was formely Head of Property & Asset Management for JLL in EMEA and also previously the Deputy Manager of JLL's Asset Management business in Stockholm – the new UK base will provide a platform from which Newsec can bring its local and country-specific expertise directly to its growing pan-European client base.
In an increasingly international marketplace, Newsec is committed to maintaining its unrivalled client service. The London office will enable Newsec to deliver specialist local expertise from its teams across the Nordics and Baltics directly to UK clients, as the market continues to demand centralised, consistent service delivery.
From this UK platform, clients will continue to benefit from Newsec's advisory services division, which offers market-leading valuations, capital markets support and strategic analysis; as well as its extensive property asset management team, which provides bespoke services to both domestic and international investors. Taken together, these will continue to help drive performance of clients' assets and enhance occupier experience of their tenants across the region.
Björn Lindeborg, Head of Newsec Property Asset Management, said: "A London presence will allow us to develop a deeper relationship with our clients' asset management, fund management and development teams, so we can deliver a more tailored service across their Nordic holdings. We will continue to work in tandem with their representatives across the region from our network of Nordic offices, providing specialist on-the-ground advice. This new UK base and the engagement of Richard Angliss with his broad understanding of international Client requirements and commitment to industry-leading service development will provide us with a firmer grasp of clients' business needs and overarching strategy."
Richard Angliss, added: "I am delighted to be engaged by Newsec at this exciting time to help drive their ambitious growth plans and further enhance client service delivery. I have been impressed with their commitment to investment in their service offer and technology platform to maintain a market leading position in response to changing client and tenant customer expectations and occupational models."
Newsec has grown consistently during the last two decades through a series of acquisitions. After two years of accelerated growth, the introduction of a London presence marks the latest step in its ambitious growth, as continues to build on its strong service offering.
< Back