Max Barclay New Head of Newsec Advisory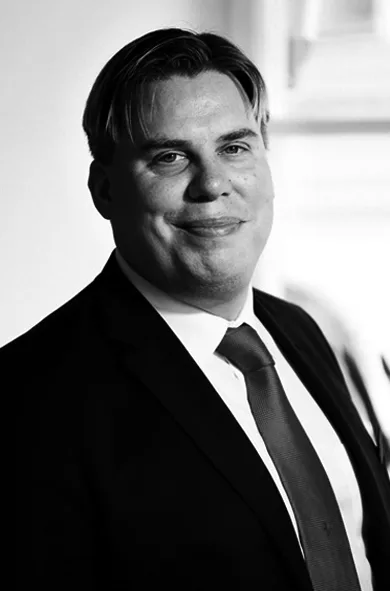 In his new role, Max will mainly be focusing on an increasing demand from international clients on a Nordic level.
"We are facing exciting market changes with increasing internationalization and digitalization. In that context, Newsec has a unique opportunity to work with clients demanding both local presence and cross-border networks. I look forward to further sharpen our offering together with my Nordic colleagues and to challenge the perception of what Advisory in the property market can be", says Max Barclay, Head of Newsec Advisory.
With a service offer within Property Asset Management and Advisory in all seven Nordic and Baltic countries, some 1 700 co-workers and a total revenue of EUR 200 million, Newsec is today one of the largest players in the European market.
"I'm pleased that it's Max, a long-term Newsec co-worker, who takes on this role. It's now the third time in a year that we manage a successful internal recruitment on top management level, which is proof that the continuous efforts we put into leadership development works", says Urban Edenström, CEO Stronghold Invest and Chairman of Newsec.
Max started in his new position on 1 April and replaces Henrik Granström who recently left the Group.
< Back