Mikko Tenhola appointed Head of Newsec Advisory in Finland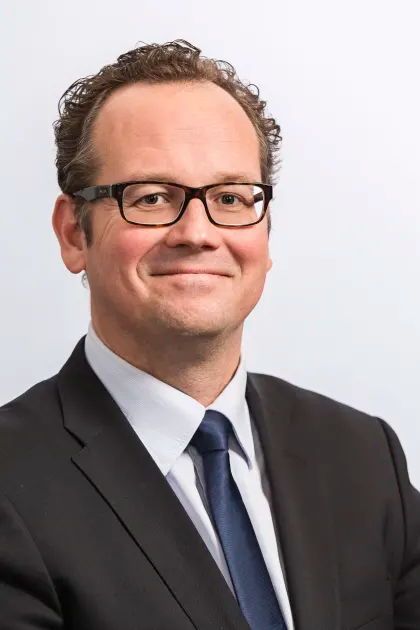 Mikko Tenhola has been appointed new Head of Newsec Advisory in Finland from August 1, 2019.He joined Newsec in 2009 and has been deputy Head since 2017. The current Head Juhani Reen will retire at the end of 2019.
"By appointing Mikko Tenhola as the new Head of Newsec Advisory in Finland we will continue the growth story within Newsec's advisory business in Finland. Mikko will also play an important role in our international team, supporting foreign investors interested in the Nordic and Baltic markets", says Max Barclay, Head of Newsec Advisory in Northern Europe. He continues: "Leading the digitalization of the real estate industry is a central component in our strategy in order to increase productivity and improve the client interface, I am convinced that Mikko will drive this development."
"I am excited and proud of this appointment. Newsec has a very strong relation with its clients and a high employee satisfaction. I humbly take on these new challenges and I am eager to further strengthen our advisory business in Finland and Northern Europe together with all the top professionals in our company", says Mikko Tenhola.
Juhani Reen will remain with Newsec Advisory in Finland as a Senior Partner from August 1 until his retirement on December 31, 2019.
"Mikko has been responsible for the Capital Markets team for almost 10 years, during this time he has developed the team to become a respected and trusted advisor in Finland. His passion for colleagues and clients, together with the ability to run the business profitably, makes me feel very proud to have him as a successor", says Juhani Reen.
Newsec Advisory in Finland provides comprehensive property advisory services to support our clients in real estate transactions, leasing, real estate appraisals and various real estate specialist services, such as creating strategies for business premises and properties.
< Back