Morten Jensen appointed new Head of Newsec Advisory in Denmark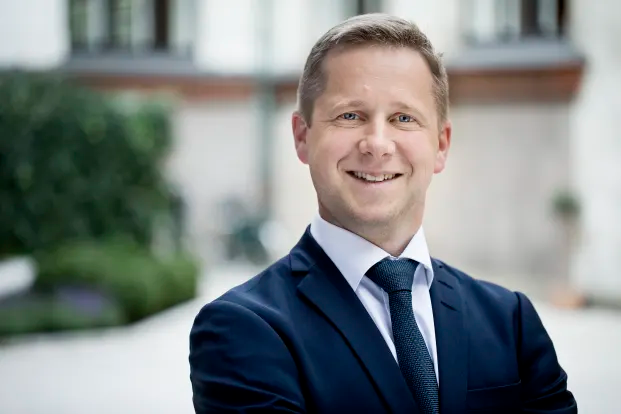 Morten Jensen has been deputy MD at Newsec Advisory in Denmark since 2015 and has previously held various leading positions within the real estate and financial industries. He has worked within the real estate sector since year 2000. Morten was also the Chairman of the Board for RICS Denmark 2011-2017. He is a Danish citizen, born 1973 and has an MSc in Business Economics and Auditing from Copenhagen Business School and became state authorized public accountant in 2006. He also has an Executive MBA from Henley Management College.
"I am proud and pleased to be able to present Morten Jensen as the new Head of Newsec Advisory in Denmark. He is a competent leader and has in his previous position shown that he has a deep understanding of how to create growth in a complex market and how to build long-term relationships with clients. I would like to thank Henrik Lyngskjold for the fantastic development of Newsec Advisory in Denmark during his years at the helm. The company is now stronger and with an enhanced client focus. I am convinced that Morten will be able to further develop what Henrik has built up and lead Newsec to new successes", says Max Barclay, Head of Newsec Advisory in northern Europe.
Newsec Advisory in Denmark has been a trusted advisor for almost 30 years and is now one of the industry's leading property advisers. Through the many long-term relationships within the real estate and financial industries a unique in-depth knowledge of the property market development has been built up.
"I am honored to be able to take over as Head of Newsec Advisory in Denmark after Henrik Lyngskjold and to lead a company with such strong competence and passion. We see great development potential in the Danish property market in general with an increased interest from international investors, and for Newsec specifically with our position as the leading advisor on the Nordic market. I look forward to working with Newsec's employees, board and clients to create innovative solutions and to take the next step in Newsec's growth", says Morten Jensen.
< Back