New Head of Logistics & Industrial at Newsec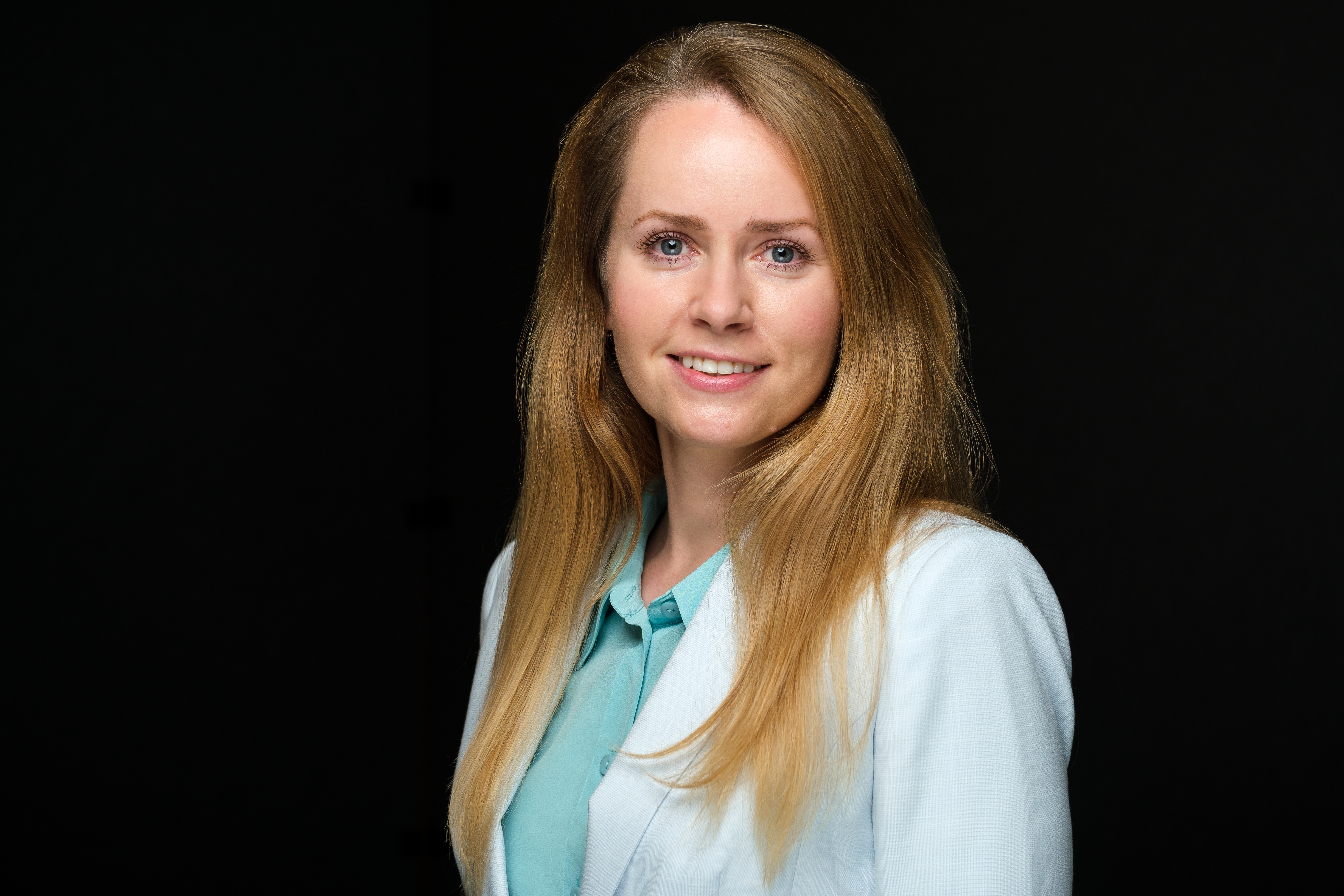 Anita Simaza
Newsec continues to strengthen its position as the leading cross-border real estate advisor in the Nordics and Baltics by appointing Anita Simaza as Head of Logistics and Industrial.
Since 2011, Anita Simaza has specialized in the logistics sector with a pan-European perspective. Anita joins forces with Newsec on a consultancy basis and will be based in Amsterdam.
"Anita Simaza is a highly competent and dedicated person. With her extensive expertise and knowledge within the asset class, Anita will be an excellent addition in enhancing our real estate advisory offering to large international investors and global tenants", said Max Barclay, Head of Newsec Advisory.
Previously, Anita was the Head of Logistics and Industrial Europe at BNP Paribas Real Estate and before that Director of European Valuations at Prologis. Anita is a qualified chartered surveyor, MRICS, and holds a BA (Hons) in Real Estate from Oxford Brookes University.
"I have had the pleasure of building a relationship with members of the Newsec organization over several years and I am truly excited to continue working together to reinforce Newsec's market position in the asset class", said Anita Simaza, Head of Logistics and Industrial, Newsec Advisory and continued "as logistics is the most borderless asset class and the Nordics is the third largest market in Europe after the UK and Germany, I am very much looking forward to bringing my international experience to the table and work with teams across all markets and business lines".
< Back