Newsec Acquires Shares in Danish Advisory Company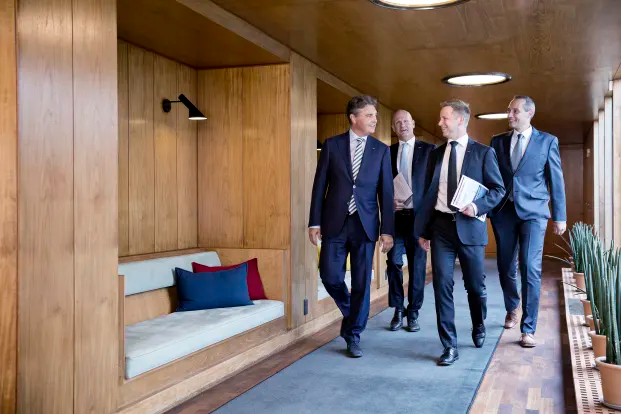 Since 2016, Newsec has had a franchise agreement with the Danish advisory company Newsec Egeskov & Lindquist and after almost two years of successful collaboration, Newsec now becomes one of its owners, thereby strengthening the position in the Danish market.
Newsec operates within two service areas, Property Asset Management and Advisory. Over the past years, Newsec has grown through acquisitions within the Property Asset Management business, most recently with Newsec Datea in Denmark. With this deal, the Advisory business also expands and Newsec becomes the owner of more than one third of the shares. This opens up for more focus on improving the client experience across national borders.
"When we started collaborating with Egeskov & Lindquist, it was with the hope of eventually being able to further strengthen the ties. We can now conclude that the engagement has been successful and that we both want to proceed into a real marriage. We look forward to working even closer together and to further strengthen our market offer", says Henrik Granström, Head of Newsec Advisory.
The deal comes into effect on 1 March and at the same time the Danish company changes name to Newsec Advisory A/S.
"We are very happy to become a real member of the Newsec family with whom we have had a fruitful collaboration over the past two years. We are now even better positioned to combine our local presence and closeness to our clients, with access to an international network, bullet proof data and muscles to invest in powerful analytics tools", says Henrik Lyngskjold, Head of Newsec Advisory in Denmark.
< Back