Newsec intensifies its European growth strategy – recruits Patrik Attemark as new CEO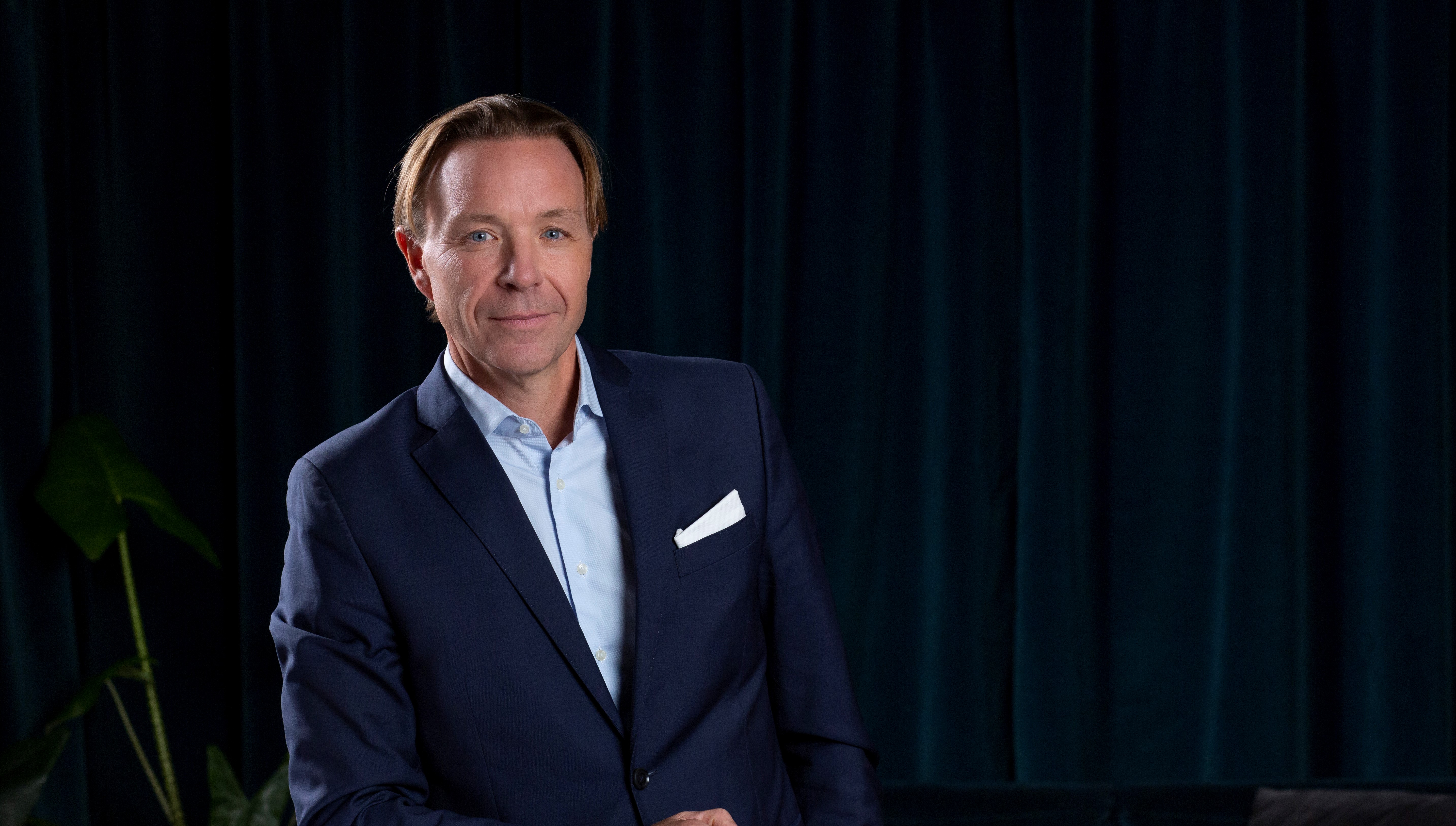 Patrik Attemark, CEO, Newsec
Newsec intensifies its European growth strategy in order to establish the Group as a leading real estate advisor and manager in Europe in the coming years. The strategy is a natural step, after having established a leading position in the Nordics and Baltics during the last decade, to follow the existing client base out in Europe and to offer modern and attractive services, not least in the field of sustainability and digitalisation, to a broader geography. One part of the European growth strategy is to gather the present operations in seven countries in the four business areas Property Asset Management, Investment Management, Advisory and Infrastructure under a single organisation and brand. The Group will be led by Patrik Attemark who has been recruited as the new CEO and will take up the position as of December.
"Patrik Attemark is a modern leader with considerable track record of successfully developing companies in the service sector by building strong teams, businesses and brands. His experience in acquiring and integrating companies into one structure and one culture combined with his results-driven leadership are qualities that will support our business when we now intensify our European growth strategy with the ambition to, over time, establish Newsec as a leading real estate advisor and manager in Europe", said Newsec chairman Urban Edenström.
Patrik Attemark comes most recently from Semantix, today part of TransPerfect, the world's largest supplier of language- and technology solutions for global businesses, where, during his time as CEO, he carried out a strategic and successful transformation of the business under the ownership of Segulah. A transformation that included several acquisitions and integration into a common digital platform and shared values, a broadened offering, and a more qualitative customer base. Factors that contributed to the company being acquired by TransPerfect in July 2021 after a broad and structured process.
"Newsec has since long established a market leading position in the Nordics, not least within digitalisation. The business is based on a strong and winning corporate culture, employees with high competence and genuine industry knowledge. The company has a proven ability to deliver profitable growth through both organic and acquired growth and I'm really looking forward to leading the company into the next phase, which means an intensified cooperation within all of Newsec's countries and units in order to become a leading European service player in the real estate sector", said Newsec CEO-elect Patrik Attemark.
< Back