Newsec Property Outlook: Fast Forward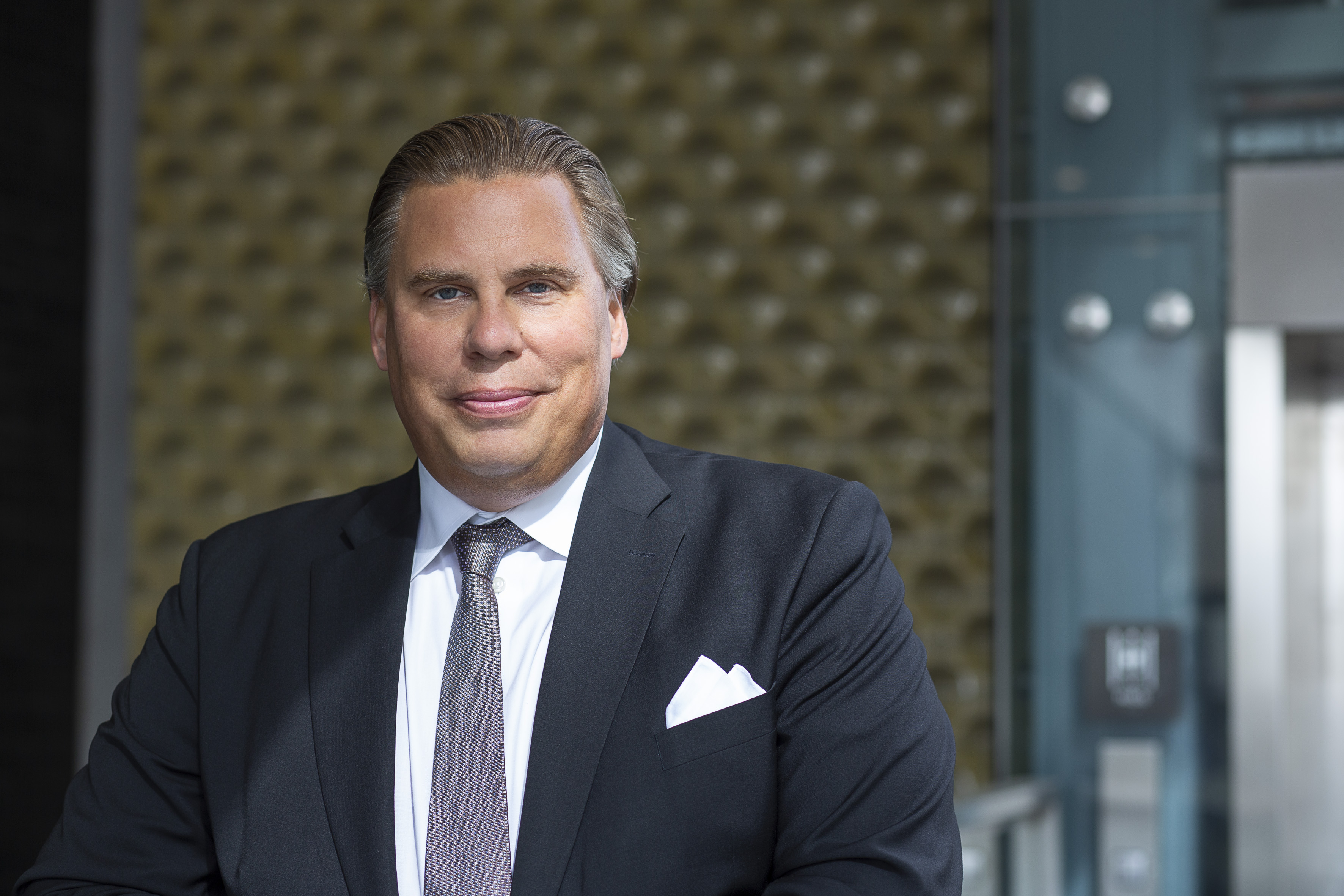 Max Barclay, Head of Newsec Advisory
In the latest edition of Newsec Property Outlook, Newsec explores how the spread of Covid-19 is impacting the Nordic property market. One of the conclusions is that the Corona pandemic is enforcing and speeding up many trends.
The report focuses on five of the key developments that have been accelerated by the Corona pandemic: public properties becoming a top three segment in the entire Nordics, flexibility going global, the revitalization of regional cities, logistics and retail parks merging into one segment and that there is no alternative to property for investors.
"Not only has the Corona pandemic in many ways accelerated already ongoing societal trends but it is also leaving a significant mark on the world of property. It is clear that we have fast forwarded several years into the future regarding these trends and that is very important for property investors and owners to take into account to stay relevant", says Max Barclay, Head of Newsec Advisory.
Public properties on the rise
In the year 2000, public properties accounted for only one percent of the total transaction volume in Sweden, while offices accounted for 53 percent. Over the past decade, the segment has grown substantially, particularly in Sweden, Norway and Finland, and in 2019, public properties accounted for 14 percent of the total transaction volume in the region.
"Public properties are a relatively new phenomena that has emerged strongly during the Corona pandemic and made it clear that in 2020 these assets are core in the Nordic property market", says Max Barclay, Head of Newsec Advisory.
In 2020, the share taken is expected to be close to 20 percent and going forward even more growth is expected in the segment based on the demographic data.
Market outlook
The transaction volume in the first six months of 2020 in the Nordics and Baltics amounted to EUR 15.9 billion, which is 10 percent weaker than the historical average. The volume has mainly been driven by the Swedish market, which accounted for close to 50 percent of the Nordic transaction volume in H1 and 60 percent in Q2, with volumes in line with the Swedish historical average.
"There is a substantial pipeline for this autumn, and with demand for property set to pick up even further, Newsec expects the transaction volume in 2020 in the Nordics and Baltics to end up just short of the historical average, around EUR 35 billion", says Max Barclay, Head of Newsec Advisory.
Access the full report at newsec.com/npo
About the report
The Newsec Property Outlook has been published twice a year since 2001. The free report describes and forecasts the real estate market in Northern Europe, with a focus on the Nordic and Baltic countries. The report has come to be a handy tool for investors, property owners and tenants.
< Back