Newsec Property Outlook: No death of the office in sight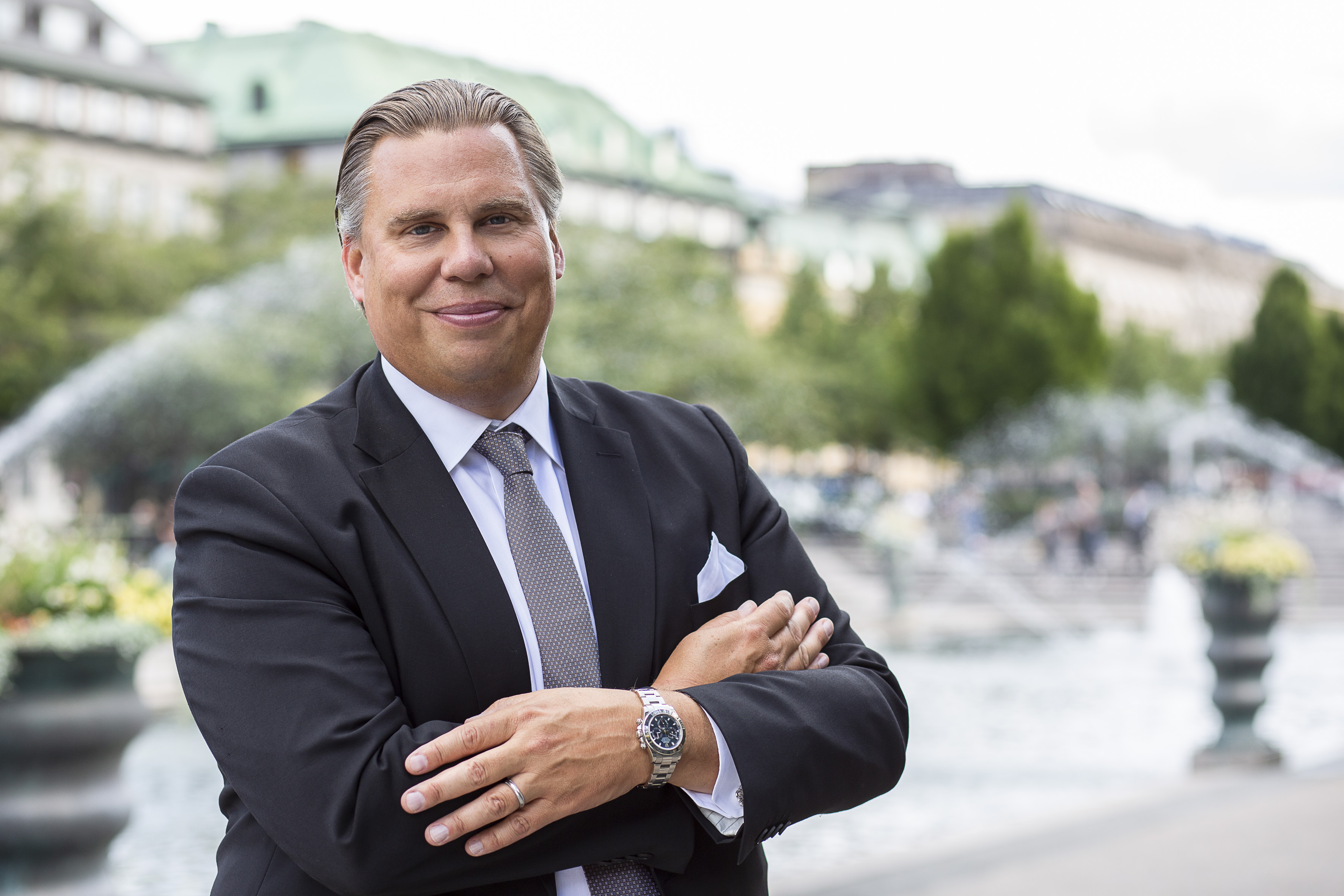 Max Barclay, Head of Newsec Advisory.
In the latest edition of the Newsec Property Outlook, Newsec has identified key insights concerning the changes that the future holds for office space in the Nordics. Newsec can conclude that trends within flexibility and efficiency, sustainability and geographic location will impact the office market going forward.
The average office worker in the Nordics has 18 square meters available to them, a number that is closer to ten square meters per person in modern office space. One clear trend is that the office is evolving from a traditional workplace to more of a meeting place. Premises need to become more efficient and flexible to facilitate this, for instance by offering more space that can accommodate various types of meetings.
"We expect that the average office worker will work from the office for at least three to four days a week post-pandemic. The reports of an upcoming death of the office have been greatly exaggerated, rather it will become even more crucial to a company's competitiveness to have the right kind of office in the right location. There is a persistent, strong appetite for offices amongst investors, but the spread between what's considered the most and least attractive within the segment will continue to increase," said Max Barclay, Head of Newsec Advisory.
Another trend that has been enhanced further by covid-19 is positive net internal migration to regional cities across the Nordics. Newsec can conclude that office developers have built a lot less in major and regional cities than the capital cities, even per capita.
"There is an unmistakable untapped potential in the regional cities. Demand is strong and market rents are 10-15 percent higher for newly produced office space here compared to the current stock", said Max Barclay, Head of Newsec Advisory.
90 percent of coming projects in capital cities will have international certifications. BREEAM is most popular in capital cities, 64 percent, but the health certification WELL, 4 percent, has strong potential to grow. In regional cities, only 70 percent of coming office space will be certified, and national certifications are more popular.
"We can clearly see that the demands for sustainability in real estate continue to increase and within the office segment, sustainability has become a prerequisite for investors. Virtually all office space being produced in the Nordic capital and major cities is environmentally certified and 62 percent of the listed companies have already set up a framework for green financing", said Max Barclay, Head of Newsec Advisory.
Further, Newsec can conclude that over 50 percent of the office stock in the capital city CBD's in the Nordics is controlled by long-term actors who are unlikely to divest – with the highest being 67 percent in Oslo and lowest 47 percent in Stockholm. As institutional investors continue to increase their capital allocation to property from today's 12 percent to closer to 20 percent in 2030, even more of the office stock will become unavailable to the market.
Access the full report at newsec.com/npo
About the report
The Newsec Property Outlook has been published twice a year since 2001. The free report describes and forecasts the real estate market in Northern Europe, with a focus on the Nordic and Baltic countries. The report has come to be a handy tool for investors, property owners and tenants.
< Back