Newsec Property Outlook: Real Estate is long-term and local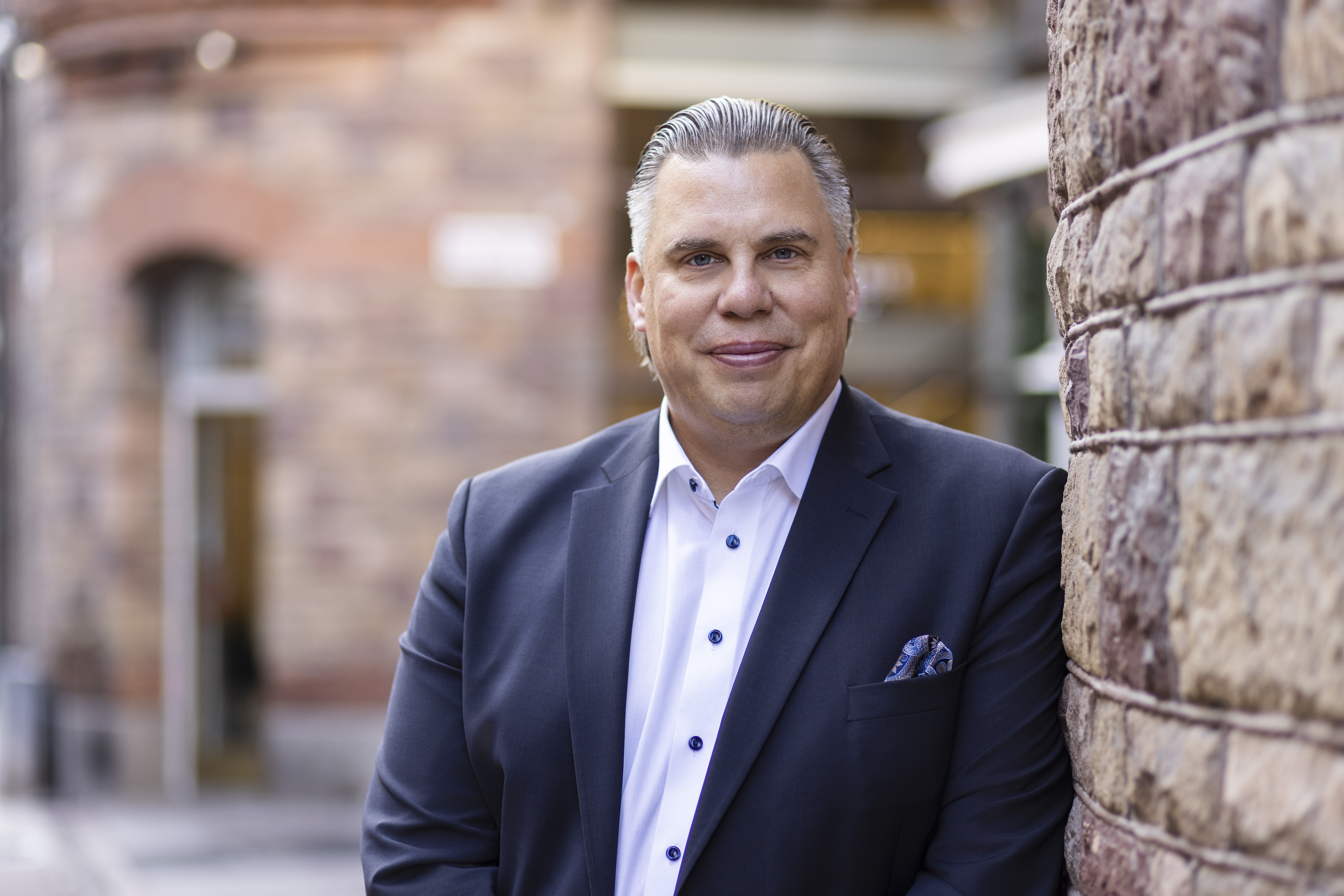 Max Barclay, Deputy CEO at Newsec
Newsec Property Outlook, the recurring property report summarizes 2022 as perhaps one of the most turbulent years in the history of Nordic and Baltic real estate. The year started out strong and, despite slowing down during the second half with investors growing cautious, the real estate and transaction markets turned out to be relatively stable. Overall, it reminds us of many previous years, except for the record-shattering 2021.
The largest property consultant in the Nordics, Newsec, provides an overview and perspective on macroeconomic trends and the development of the property industry.This edition focuses, among other topics, on the impact of international investors on the local market.
Observing how international investors reason is always relevant, not least because Nordic and Baltic investors act on assumptions about global investment behavior. But ultimately, markets remain very domestic, and not as affected by foreign investors as is often claimed. This implies that focus can be directed towards domestic investors who, Newsec assumes, will continue to drive the markets in 2023.
"Newsecs view moving forward is that maintaining, or increasing, property values can be achieved through a focus on consistency, where measures are driven long-term and with an eye on real, lasting investments. In-depth knowledge of tenant needs, movements in local market and ability to adapt assets, such as real estate and premises, in an efficient manner will be crucial to continued success. Genuine management and development driven by local knowledge, experience and above all, the ability to understand the market's needs will be essential in the time ahead, when yield compression, low interest rates and high access to capital are no longer driving forces" says Max Barclay, Deputy CEO at Newsec.
Newsec concludes that while it is relevant to have a broad network of investors, focusing too much on the actions of the large global players is much less important than imagined. Non-Nordic and non-Baltic investors will continue have a presence on the national markets, often on the buyside of mega-deals. But according to Newsec it is very unlikely that international investors will drive the transaction market in the coming year. In the end, most business is local.
Access the full report at newsec.com/npo
About the report
The Newsec Property Outlook has been published twice a year since 2001. The free report describes and forecasts the real estate market in Northern Europe, with a focus on the Nordic and Baltic countries. The report has come to be a handy tool for investors, property owners and tenants.
< Back