Newsec Property Outlook: strong performance of Nordic retail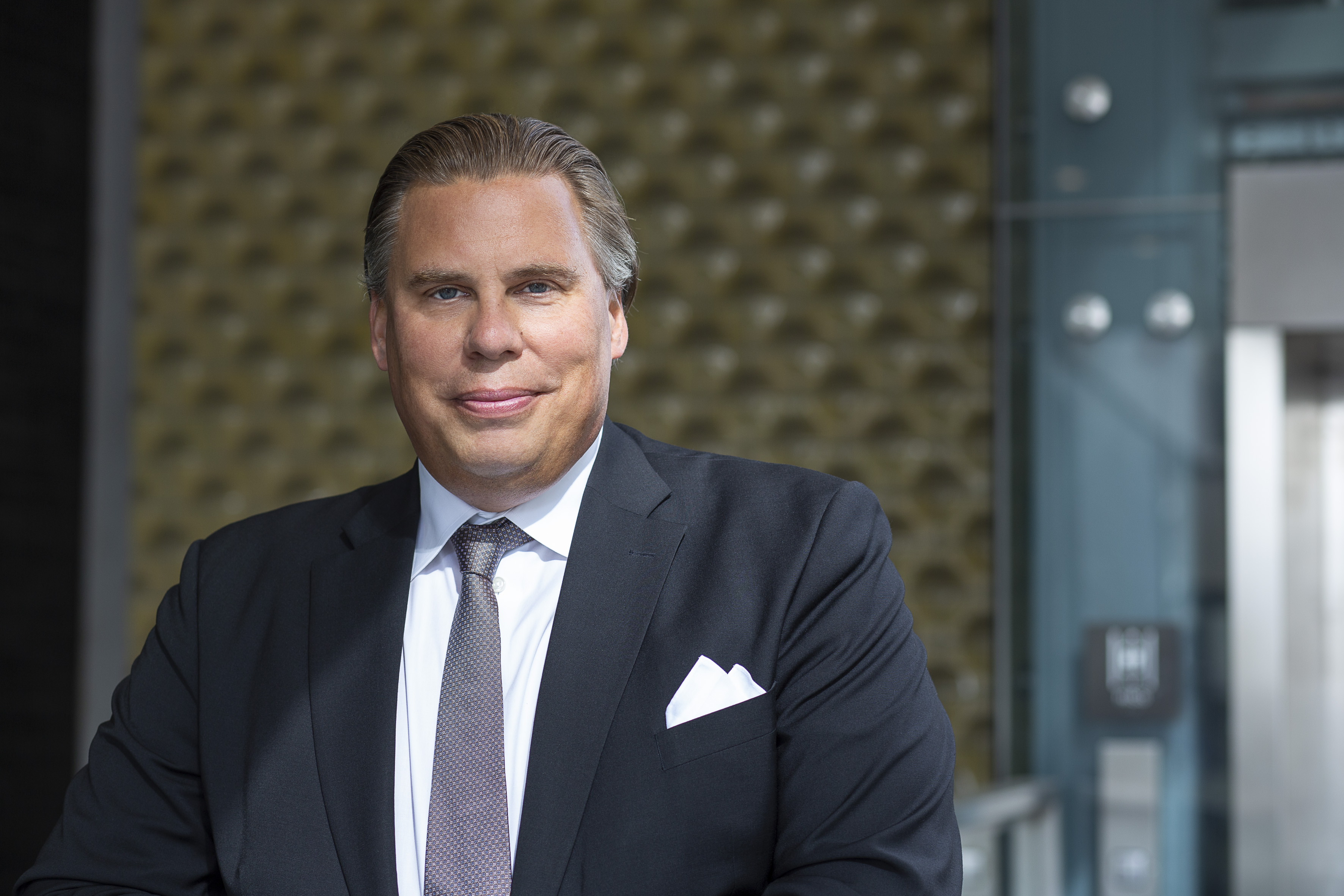 Max Barclay, Head of Newsec Advisory
In the latest edition of Newsec Property Outlook, Newsec takes a closer look at the state of retail properties and the results shows that physical retail in the Nordics is in many ways thriving, vastly outperforming much of the rest of Europe and the world.
Both turnover and footfall of physical retail in the Nordics has, in many cases, recovered from the pandemic – and is even growing when compared to 2019. Newsec concludes that one of the key strengths of Nordic retail is that essentially all shopping centres contain grocery and pharmaceutical elements, while many in the UK and the rest of Europe do not.
"There is a wide spread within the retail segment. To succeed in physical retail requires knowledge, an innovative approach, and a dedication to create value through active management", said Max Barclay, Head of Newsec Advisory.
Retail investment's share of the total transaction volume has decreased over the last few years. Retail was second to the office segment in terms of transaction volume in the region in 2015 accounting for 24 percent. Post-pandemic, the segment has instead accounted for just ten percent of the total transaction volume – and in some countries, like Sweden, the share taken has been even lower, at only seven percent.
"Physical retail has been marred by some uncertainty as investors have noted challenges related to the growth of e-commerce and the pandemic. Compared to most other types of real estate on the Nordic property market, the yields have come up now and consequently retail properties offer an interesting investment alternative", said Max Barclay, Head of Newsec Advisory.
Of the retail that has been purchased by investors in the Nordics in 2021 and thus far in 2022, more than half has been within the big box and grocery store segments. In the report, Newsec identifies great potential for shopping centers and other retail categories as well.
Access the full report at newsec.com/npo
About the report
The Newsec Property Outlook has been published twice a year since 2001. The free report describes and forecasts the real estate market in Northern Europe, with a focus on the Nordic and Baltic countries. The report has come to be a handy tool for investors, property owners and tenants.
< Back