Newsec recruits Group Sustainability Director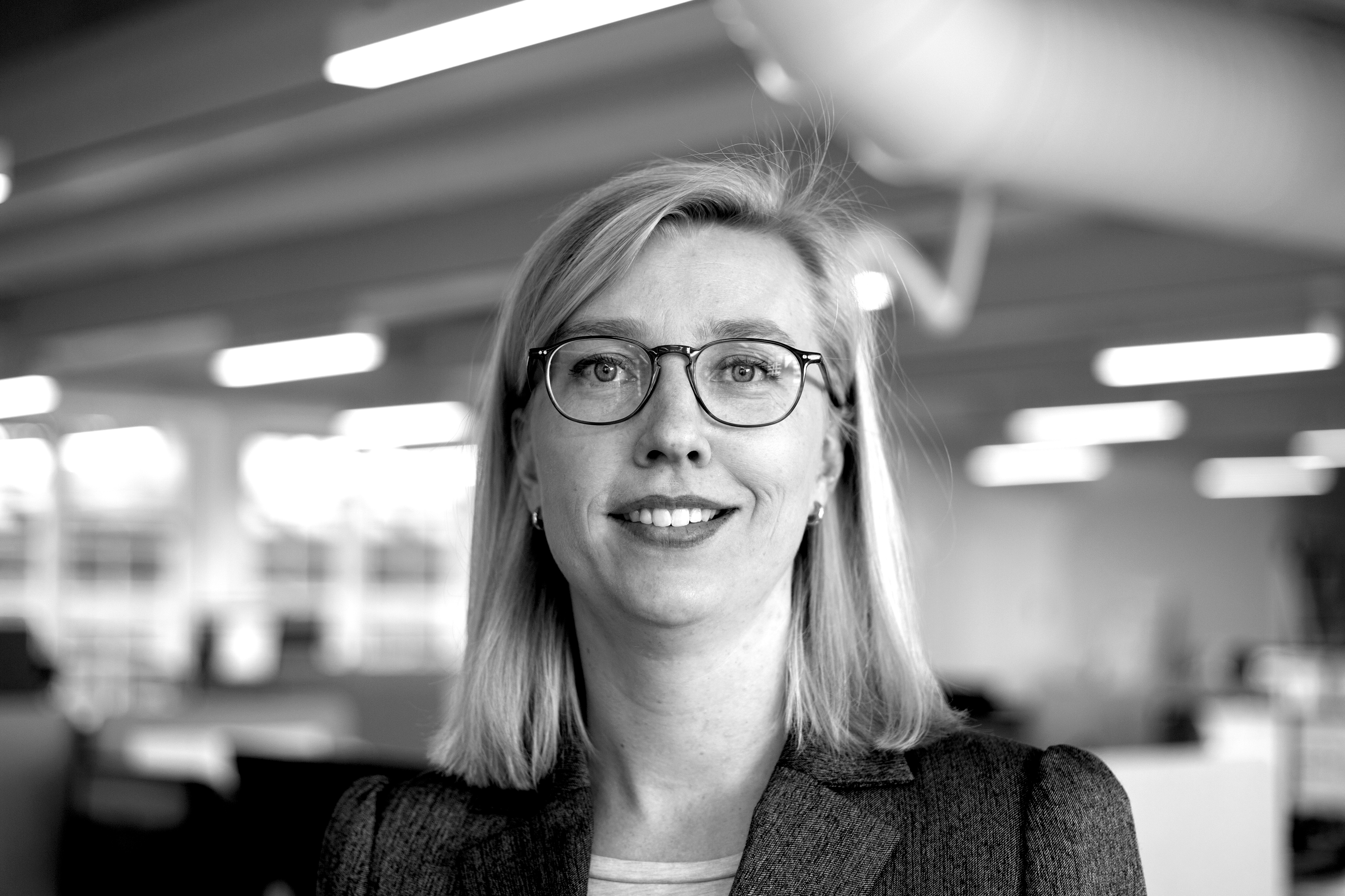 Daniela Grotenfelt
Newsec has recruited Daniela Grotenfelt as Group Sustainability Director. Grotenfelt has broad experience within sustainability and joins Newsec from Scandinavian architecture firm Arkitema, where she worked as Head of Sustainability. Prior to that, she has experience from sustainability, business development and innovation with a Nordic focus at Gemic Oy and L Architects in Helsinki, to name a couple.
Real estate is responsible for two-fifths of global CO2 emissions, which places Newsec in a unique position to contribute to the sustainable development of the society. An extensive portfolio of managed properties provides massive reach and influence, as does Newsec's role as enabler of renewable energy on the Nordic markets.
"With the recruitment of Daniela, we are continuing our efforts to change the real estate industry from within and establishing long-term sustainability as a key factor to great business for our customers. We are, needless to say, very happy that she chose us and wants to strengthen our work in the field." Björn Tiderström, Chief Corporate Development Officer, Newsec.
The demand for services to help property owners and investors reduce their environmental footprint is greater than ever. Improving existing properties is crucial to reducing the environmental burden, with a projected 80% of buildings in use in 2050 already having been built. Energy efficiency is a hot topic worldwide, as is access to quality data to reach well-founded conclusions. At the same time, green investments continue to flourish and the global energy system is undergoing major changes. Newsec's portfolio and network of partners offer a variety of approaches to address issues within the context of urban development and the global sustainability agenda. With more than 2,400 employees in the five business areas Property Asset Management, Advisory, Investment Management, Digital Accelerator and Energy Transition, Newsec is the largest player in the Nordics and Baltics.
"I am very much looking forward to becoming part of Newsec's successful team and helping to accelerate the transition towards a sustainable and climate-smart real estate industry. Our mission is to challenge and support our customers to set high ambitions, develop and implement solutions to the industry's sustainability challenges and to respond to the rapidly increasing legal requirements and EU. At the same time, my focus will be on supporting Newsec's organization, in the Nordics and the Baltics, to be one of the strongest players in sustainable property management and advisory." Daniela Grotenfelt, Group Sustainability Director, Newsec.
< Back