Samhällsbyggnadsbolaget in the Nordics and Newsec extend strategic partnership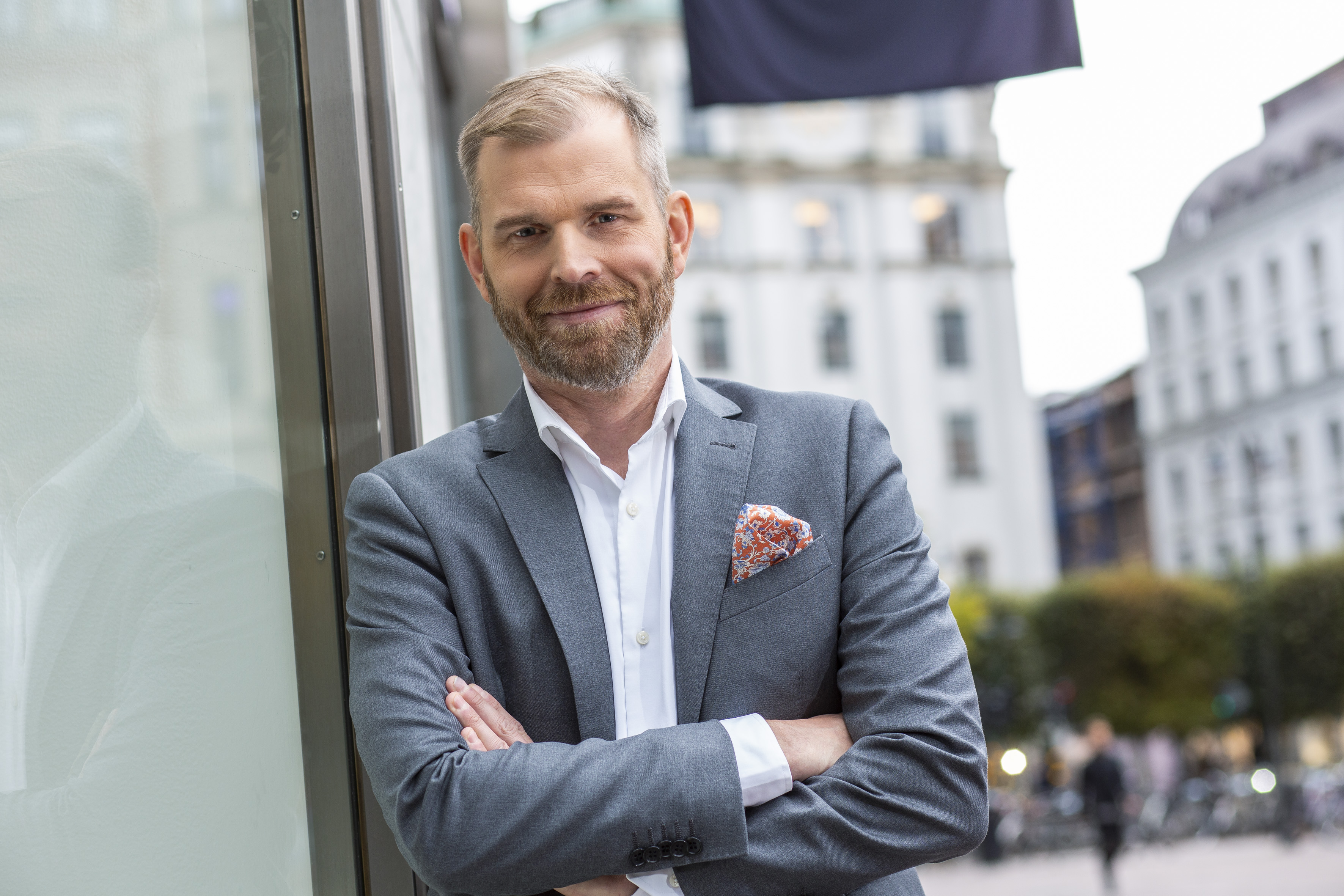 Samhällsbyggnadsbolaget in the Nordic region ("SBB") has from the beginning shown a very rapid expansion and today has a property portfolio valued at SEK 116.8 billion consisting of community properties in the Nordic region and housing in Sweden. The extended agreement with Newsec covers a five-year period in Sweden and three years in Finland.
Newsec and SBB began their strategic collaboration in 2018, the property portfolio was then estimated at a value of SEK 25 billion. Newsec has been an important partner for SBB during the fantastic growth journey of recent years and SBB has now chosen to extend its collaboration with Newsec.
Gaining continued confidence is the best assessment Newsec can get. The collaboration with SBB includes financial management that places high demands on being able to handle larger volumes, a high transaction rate and support the development of the management services that SBB offers its tenants, Eric Johansson, Managing Director Newsec Property Asset Management Sweden.
Newsec Property Asset Management is today the second largest in Europe, measured in square meters under management, and is building a common Nordic structure with a focus on innovation. The property management of the future is characterized by a high degree of focus on technology and sustainability.
Our growth and the large number of businesses emphasize the importance of collaborating with partners who can handle a high transaction rate and who are involved in supporting the development of our management business. As the leading owner of community properties in the Nordic region, it is also a great advantage to work with a player that is present in all countries where we operate and has extensive experience of the segment, Ilija Batljan, CEO and founder of Samhällsbyggnadsbolaget in the Nordics.
< Back