Thomas Kempf New Head of Newsec Property Asset Management in Denmark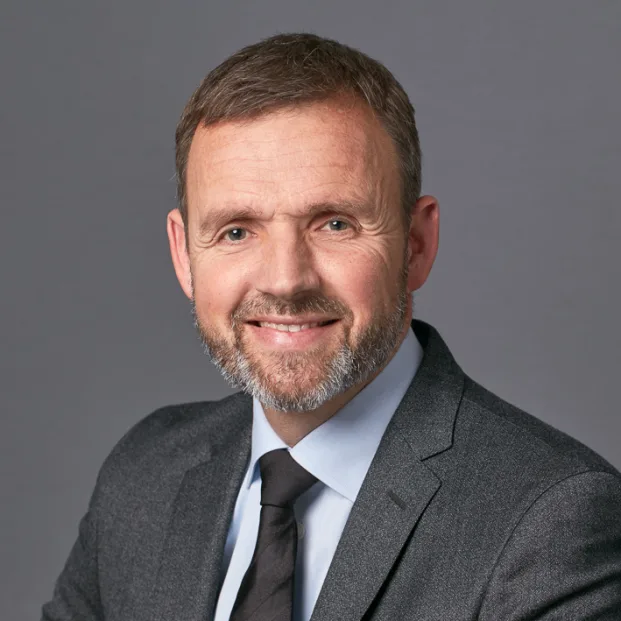 During his time at Coor, Thomas has among other things worked with increasing co-worker and client satisfaction as well improving efficiency. On top of that, he has he has been overall responsible for successfully integrating a newly acquired company. Thomas will become part of Newsec Property Asset Management's Nordic management team and report to Björn Lindeborg.
"We are very pleased to be able to welcome Thomas to Newsec. Last year, we started a change journey with the aim of strengthening the Danish business and Thomas has the right skill-set to lead that process going forward. Moreover, Thomas' track-record indicates that he will be a good fit with our culture, where passion for colleagues and clients is in the center", says Björn Lindeborg, Head of Newsec Property Asset Management.
Thomas is a Danish citizen with more than 20 years' experience from ISS, both in the UK and in Denmark, and has been Senior Vice President at Saxo Bank.
"I am very excited to take this next step in my career. I am very much looking forward to working in such a rapidly changing company and industry where digitalization and competition from both international players and local start-ups are changing the playing field. What I have seen from the people and culture so far, combined with my own experience, has also strengthened my belief that this will be a fun journey", says Thomas Kempf.
< Back